Hello again friends,
I Thank you each and everyone who will keep my sister in your prayers, that means a lot to me!! Thank you so much!!
Well today was a good day, got plenty of rest ate well and didn't have any pop...only water for me today. Okay well I did also have coffee, me and coffee have become very close.... Pulling 12 hour shifts and staying up 20 hours at a time well water just don't do what coffee does...
Had my weigh in today and lost another 2lbs gone forever...Yeah wanted to lose more, so I could be below 200 when Sean goes below 300 but all that means is I have my work cut out for me the next two weeks...I would have to lose 9 pounds though and I might be able to if pop stays out of my mouth...So that is one of the changes I am going to make....Oh and eight 12 hour shifts in a row should help too...lol
OOHH did you know....
To lose one pound of fat, you must burn approximately 3500 calories over and above what you already burn doing daily activities. That sounds like a lot of calories and you certainly wouldn't want to try to burn 3500 calories in one day.
However, by taking it step-by-step, you can determine just what you need to do each day to burn or cut out those extra calories. ...which is what I will be doing by giving up the pop...and going to cut my calories to 1200 which is pretty much what Ive been eating anyway....
I have to do a little reflecting today too...Just so proud of how far we have all come...so I am going to add some more pics...The first ones not so flattering....but to know you gotta see..
Courtney before
Courtney now
Amber before
Ambee now
Me before
me now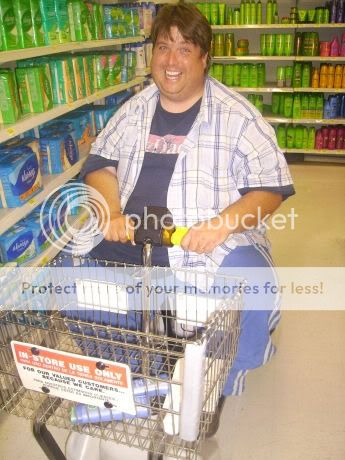 Sean before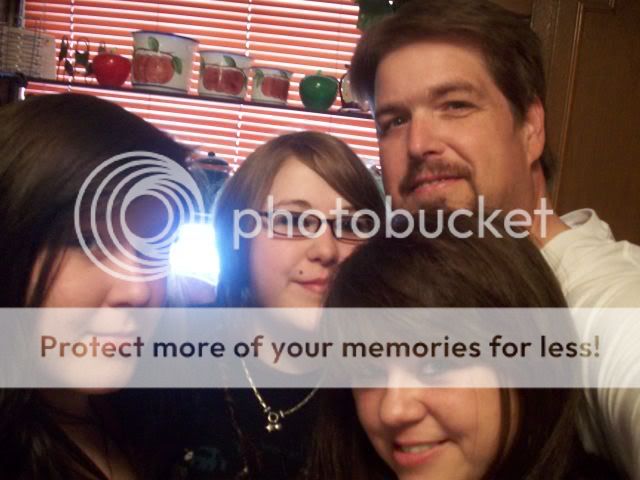 US NOW!!!
By the way I may not get to post for a few days at least not long ones...I will try to post a little at a time but I will be working twelves the next three days...and then I will also catch up with comments...So if I don't leave one you know why....gotta go back to work:-(
Wanna leave you with this....
Plant Your Weight loss Garden Today
First, plant 3 rows of peas;
Patience
Promptness
Politeness (to yourself)
Next, plant 3 rows of squash;
Squash self-doubt
Squash indifference
Squash criticizing yourself for making human mistakes
Then, plant 3 rows of lettuce;
Let us be caring to ourselves
Let us start making little steps toward our goals Let us be a person who tries
Finish, with 4 rows of turnip;
Turn up with positive thoughts
Turn up with a Smile
Turn up with a Vision
Turn up with Determination
UNKNOWN
Cheers to new beginnings,
Irene